Actionable insights and strategic value you won't find anywhere else.
Evidation delivers all the pieces of the puzzle to provide a more holistic view of the patients' lived experience.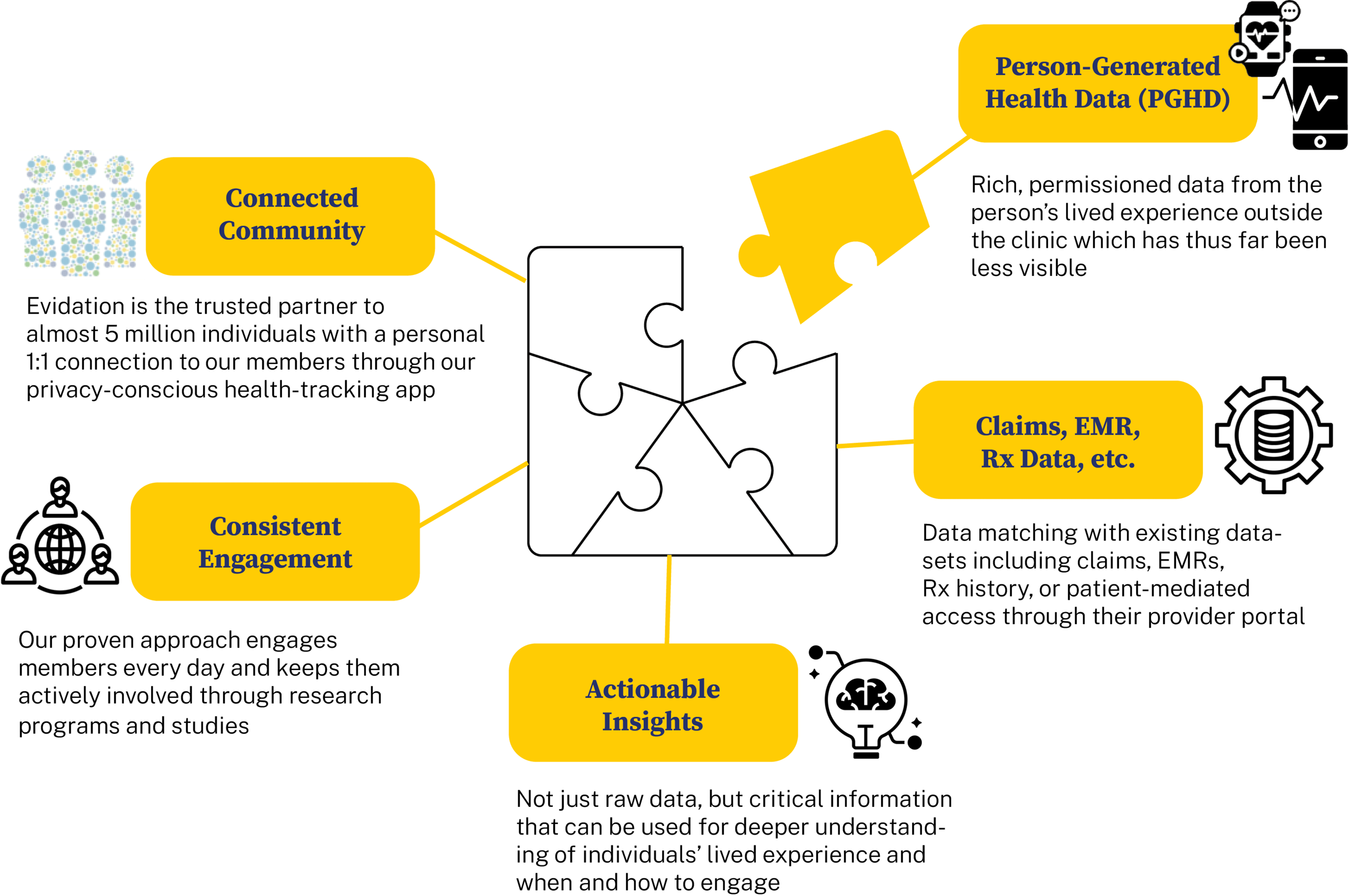 CohortLink
Our ground-breaking offering delivers ongoing patient engagement, activation, and deeper insights at scale. The subscription-based product allows ongoing access to longitudinal cohorts on the Evidation platform.

Key Benefits
Deeper, faster insights into individuals' lived experience to segment patients

Engage and activate patients to maximize benefit from therapy

Novel, up-to-date person-generated health datasets for differentiated insights

Stay connected with individuals beyond a single study, for true longitudinal insights
Research
Clients work with Evidation to drive evidence strategies and to gain actionable insights into patients' lived experiences between clinic visits: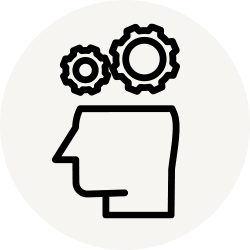 Rapid Insights
Quickly engage cohorts of individuals

Build your cohort based on therapeutic areas, clinical factors, and demographics

Using data from wearable devices, capture near real-time measurements about an individual's lived experience

Subjective and objective insights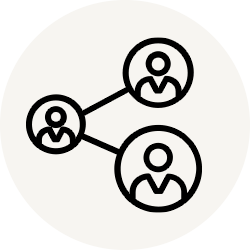 Patient Insights
Identify and describe target patients based on their real-world behaviors and disease impact

Quantify how disease impacts an individual's quality of life and activities of daily living

Correlate the data to key events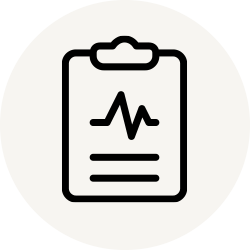 Disease Insights
Detect, describe, and predict disease events and changes in an individual's health status

Measure an individual's disease progression and recovery over time

Correlate the data to key events
We deploy a proven approach, incorporating our experience conducting over 200 studies, that reliably delivers results. Given our connectivity with highly engaged individuals, we deliver faster and more cost-effectively.